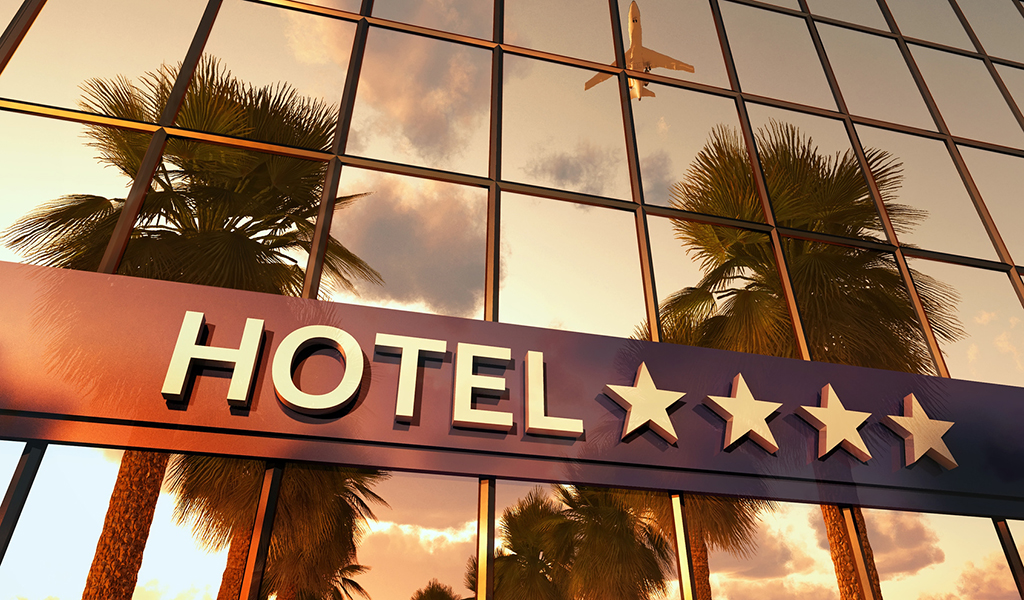 Confidential Hotel / Motel Opportunities
We Understand the
MARKET.
We are skilled at the
PROCESS.
Successfully selling Resort Properties along the Grand  Strand
over  the past 25 years has allowed us to develop
Personal Relationships with Owners of Resort Properties.
We are often privy to Properties that may be available For Sale
But are Not Officially "On – The – Market".
Occasionally this results in Opportunities for Qualified Buyer Prospects 
as we are able to discuss these Properties
Before they hit the "Open Market" For Sale.
If you are a Financially Qualified Buyer Prospect,
actively looking for Resort Hotels/Motels along the Grand Strand
Give us a call to discuss.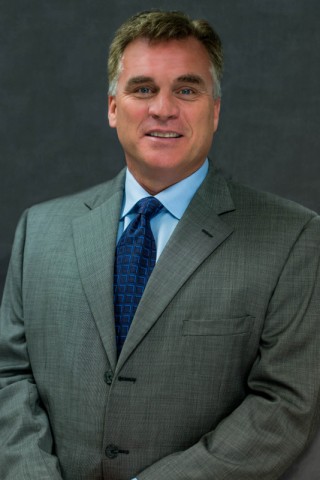 Founding Partner
Broker In Charge
B.W. 'Rusty' Helm, Broker In Charge and Founding Partner of Keystone Commercial Realty, holds an MBA from the Ivey School of Business. Rusty has developed a broad-based practice offering knowledge and experience in every facet of commercial real estate, with a special focus on retail site selection and hotel brokerage and development. Rusty has built a reputation for structuring strategic transactions working in harmony with legal and tax counsel to maximize client objectives and goals.
Phone: 843.626.3400
Cell: 843.455.0001
Email: rusty@keystonecommercial.com