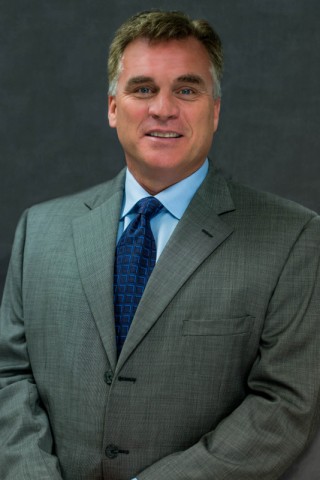 Founding Partner
Broker In Charge
B.W. 'Rusty' Helm, Broker In Charge and Founding Partner of Keystone Commercial Realty, holds an MBA from the Ivey School of Business. Rusty has developed a broad-based practice offering knowledge and experience in every facet of commercial real estate, with a special focus on retail site selection and hotel brokerage and development. Rusty has built a reputation for structuring strategic transactions working in harmony with legal and tax counsel to maximize client objectives and goals.
Phone: 843.626.3400
Cell: 843.455.0001
Email: rusty@keystonecommercial.com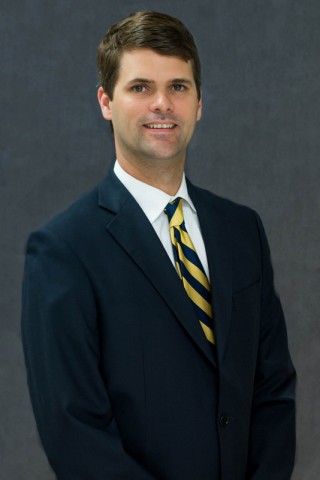 Ryan M. Earnest, Managing Partner, graduated from The College of Charleston with a Bachelor of Science, and holds the designation of a Certified General Appraiser in the state of South Carolina. Ryan has extensive knowledge of cash flow analysis, comparable data research, and the economic forces that drive the real estate market. His experience as an appraiser provides his clients and the Keystone Team with detailed data and an explanation of their options. His knowledge translates into providing brokerage services for clients buying or selling a variety of different property uses including "Value Add" Retail Strip Centers, Apartment Complexes, Developing Trade Areas, and Warehouse/Transport Facilities. His work ethic and energy can be summed up by this quote:
Far and away the best prize that life offers is the chance to work hard at work worth doing. – Theodore Roosevelt
Phone: 843.626.3400
Cell: 843.693.1305
Email: ryane@keystonecommercial.com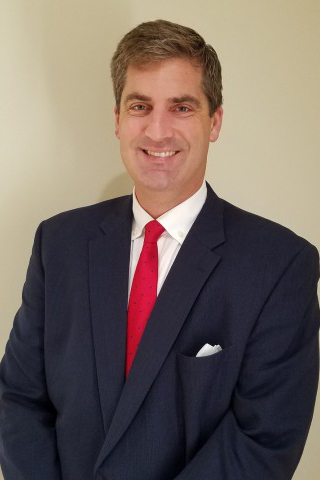 Drew Langway graduated from Clemson University with a Bachelor of Science degree in Financial Management. Drew's wide range of experience working in numerous industries including Banking, Mortgage Brokerage, Hospitality and Association Management allows his clients to receive first-class professional service through each step of the transaction. Drew's extensive financial knowledge and experience working with balance sheets, income statements, forecasts and cash flow models, coupled with his strong work ethic, creativity and steady drive to assist his clients, provides a solid blend of skill sets that is unsurpassed in the industry. Drew has been licensed in South Carolina since 2007 and currently holds his SC Real Estate Broker license.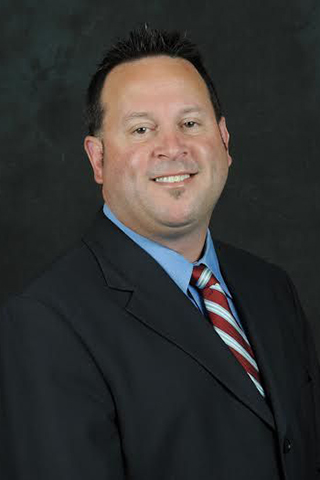 Rob Murphy, a 2004 Graduate of Coastal Carolina University with a Bachelor of Science Degree in Business Marketing has been a Licensed South Carolina Realtor since 2005. With a national real estate brokerage prior to joining Keystone, Rob has been a Multi-Million Dollar Producer, Mega-Million Dollar Producer earning Chairman's Platinum Award for top 2% of Sales Professionals. Through dignity, dedication and loyalty, he maintains long term relationships with his clients providing exceptional customer service.
His standard can be captured by his favorite quote " It is not necessary to do extraordinary things to extraordinary results." Warren Buffet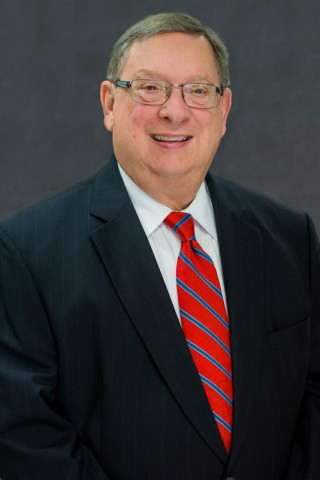 After receiving his BSBA from The Citadel in 1965, Nick embarked on a 40+ year career in Commercial & Business Banking, including training at FBA Florida School of Banking, and The University of Delaware Graduate School of Banking. As a Commercial Realtor, Nick's keen understanding of finance and underwriting has proven to be especially valuable to his clients. Nick's breadth of contacts in the financial community and his sincere desire to assist adds value to every transaction that he is engaged in.
Nick's focus is in retail leasing and property management. He specializes in landlord representation, small space retail, shopping center leasing and land sales.
His energy and determination can be summed up by his favorite quote. "Things may come to those who wait, but only those things left by those who hustle." Abraham Lincoln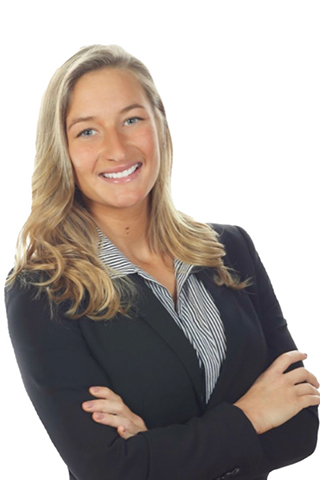 From 2014-2018, Gina studied at Stony Brook University, earning her Bachelor of Science Degree in Business Management as well as her Master of Business Administration in Marketing.
Gina grew up surrounded by commercial real estate, taking on many different roles for her family's business early on. After completing her MBA, Gina branched off on her own to work as a Marketing and Transaction Coordinator for a real estate firm in New York while also obtaining her real estate license. After gaining the necessary knowledge and experience, she opened her own Marketing Agency serving several businesses in all aspects of marketing, with her main clientele consisting of real estate professionals.
 In 2021, Gina moved to the Myrtle Beach area and received her South Carolina Real Estate License. She is excited to combine her marketing knowledge and real estate background in order to better serve her clients.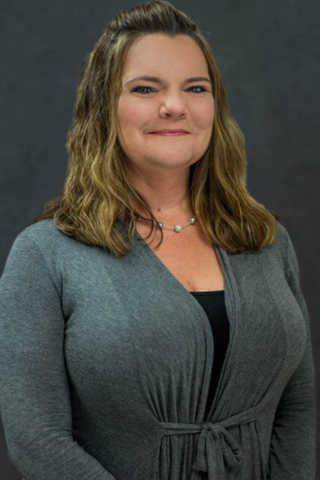 Originally from Charlotte, Gina has called the Grand Strand her home for over 20 years. She began her career in the financial industry, working with Regional & National Financial Institutions. Gina joined Keystone over 10 years ago. As Office Administrator she undertakes a range of functions to make sure our organization runs smoothly. She has been instrumental in the development and management of Keystone's Property Management Division as well. As a Commercial Realtor, Gina handles all aspects of commercial real estate. Her lively personality and persuasive negotiation skills have proven to be of great value to Keystone's clientele.
Gina's work ethic and commitment are best captured by her favorite quote:"It's easier to go down a hill than up it, but the view is much better at the top." Henry Ward Beecher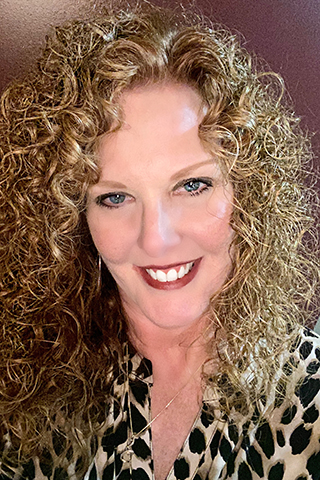 Kristin was born and raised in Pittsburgh, PA.  She moved to the Myrtle Beach area in November of 2018 to get away from the snow and to be near her parents.  Kristin has a son aged 24 years and enjoys going home to Pittsburgh to see him as often as possible.  She is a graduate of the University of Pittsburgh, and most of her career has been focused in payroll and accounts payable.  Her passion is people and helping them succeed.  Her primary skill is exact numbers and commitment to any task given her to be done completely and accurately.  She is a problem solver and is computer savvy and knows her way around many programs.  Kristin came to Keystone not only for a new challenge but also for the opportunity to be a part of a winning team.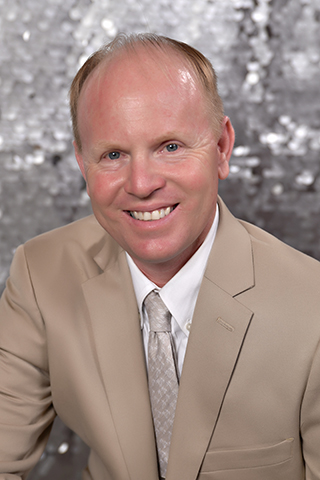 Property Maintenance Manager
Mark is a U.S. Navy (Seabee) Veteran, with over 27 years of experience in Construction, and over 7 Years in Commercial Property Management.  Originally from Fayetteville, North Carolina, Mark and his wife Stacey moved to North Myrtle Beach in 2018 for a lifestyle change, and to be closer to the Beach.
Mark joined Keystone Commercial Realty in September of 2020. His experience in Construction and Property Management allows him to manage Keystones property portfolio efficiently, and in doing so, reducing Operational Costs, and maintaining the Operational Status for our Landlords.  Mark also works closely with Owners and Tenants providing an additional depth of Knowledge and Experience.
"The Greatest Glory In Living Lies Not In Never Falling, But In Rising Every Time We Fall."  Nelson Mandela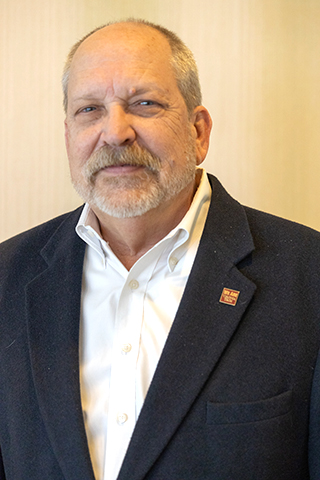 Jeff Mense is a broker with Keystone Commercial Realty and owns and manages commercial properties
including self-storage, trade shops and industrial properties. He graduated with a B.S. from Virginia Tech
and received his M.B.A. from the University of South Carolina. As a long time Rotarian, he volunteers
with many non-profit organizations. He is an accomplished musician and he and his wife Susan enjoy
splitting time between their homes in South Carolina and Southwest Virginia. They are the parents of
three successful children.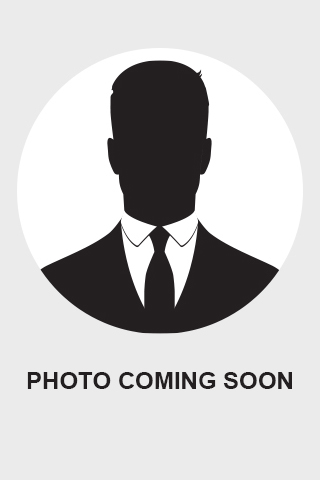 Myrtle Beach VA Building Manager
Chris Joined Keystone Commercial Realty in 2022 as the Myrtle Beach VA Building Manager after Keystone was awarded the Facility
Management Contract for the newly constructed 120,000 SF U.S. VA Outpatient Clinic in Myrtle Beach.
Chris's background in project management and hands-on approach at the VA has resulted in virtually no down time of the Facility, resulting in better service to the Veterans, which is very important to all of us here at Keystone. He also works closely with our Property Management Division in providing an additional helping hand whenever needed.
"Success is not final, failure is not fatal, it is the courage to continue that counts" – Winston Churchill.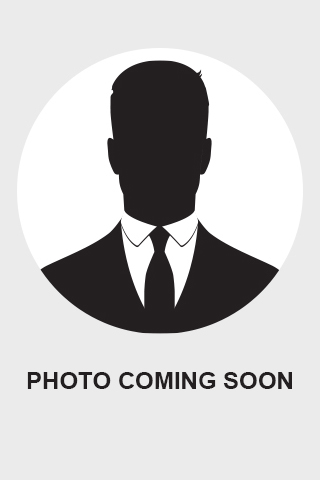 Gordon graduated with honors from the University of South Carolina College of Journalism in 1979, where he later taught news writing. He was an award-winning journalist working at newspapers in Charleston, Columbia, Greenville, and Myrtle Beach, before becoming a partner in the advertising agency LHWH, where he used his marketing and communications skills to promote and launch major tourism-driven commercial real estate projects such as Broadway at the Beach and its anchor tenants. In 2001, pursuing a longtime career interest, Gordon co-founded a tech startup, TicketReturn, in the event ticketing and access control space. Eighteen years later, after a brief attempt at retirement, Gordon joined Keystone, where he is the licensed Property Manager overseeing the upkeep and improvement needs of more than 50 commercial properties Keystone manages, from Little River to Murrells Inlet, and west to Conway.